The Great journey of Luggages Expert
From the desire to make it easier for everyone to get around, we came up with the idea of offering a variety of customized transport bags and suitcases that are practical and affordable. What started small, with just one small store on Plaza Saint-Hubert, has grown over the past 25 years into a multitude of offices and an innovative online commerce service. This is how Luggages Expert has undertaken its great journey!

1991
In 1991, our first store opens in Montreal. The great adventure begins!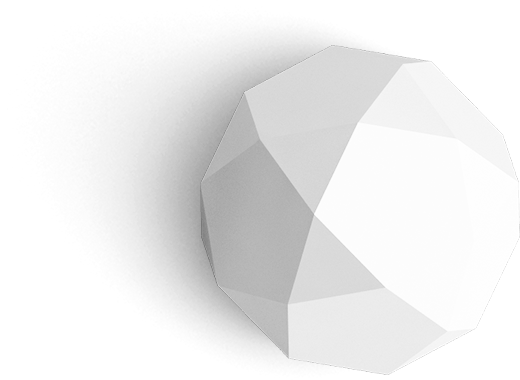 1995 to 1999
The opening of 4 new stores on the island of Montreal.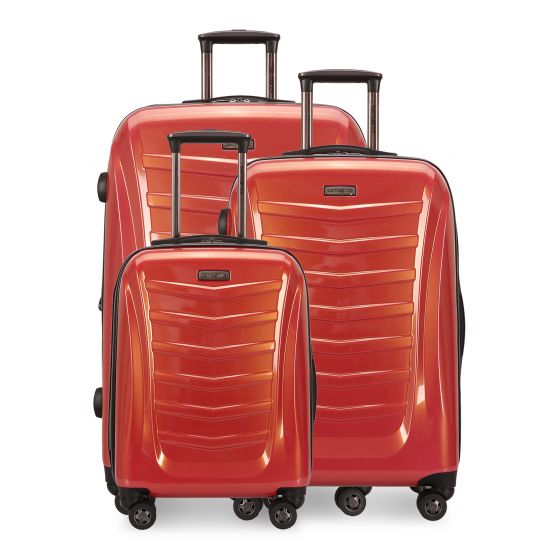 2000
Luggages Expert reaches Ontario customers with Toronto stores.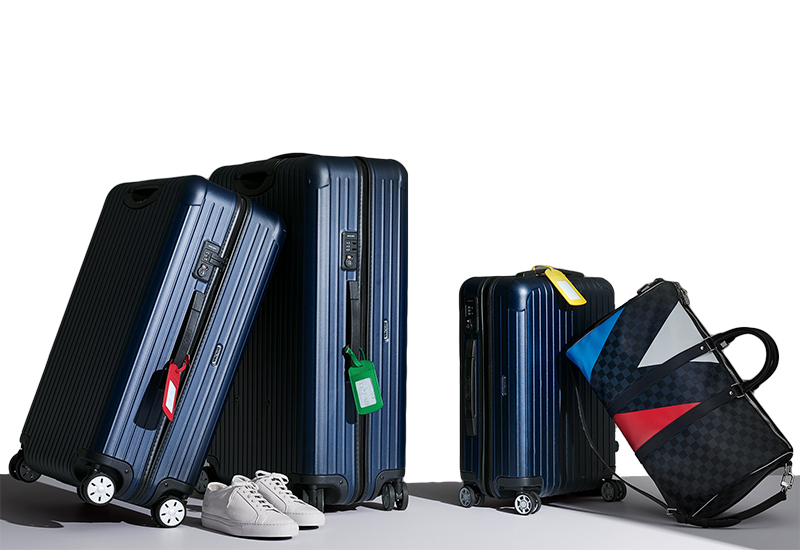 2003
In 2003, Luggages Expert opens its very first warehouses.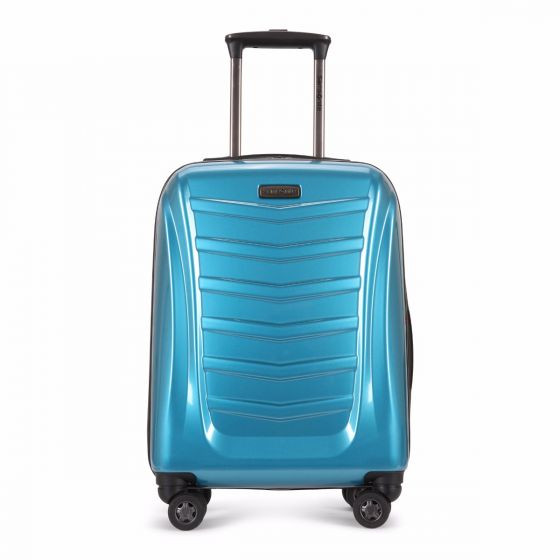 2010
A reorganization and an expansion of the warehouses takes place. The workspace gets more efficient and allows for a larger workforce.
2012
In 2012, Luggages Expert starts focusing more on online sales. E-commerce then becomes its specialty.
2018
A Canadian company since 1995, Luggages Expert is now specialized in online sales and the production of personalized corporate and promotional items. Thanks to its competitive prices and collaborations with various well-known brands, Luggages Expert has become a benchmark for bags and suitcases of all kinds.